Photobook


twenty-one years in one second
by Erik Hinz
Design:
Roland Sander and Erik Hinz
Price:
45,00 EUR + shipping incl. insurance
Release Date:
March 2016
Format:
24 x 32 x 2 cm, 1,2 kg
Features:
144 pages, tri-tone printing, Gardapat Kiara paper,
hardcover clothbound book, signed copy
Pictures:
101 black and white photographs
Language:
German/English
Publisher:
Peperoni Books
ISBN:
978-3-941825-81-9
Please
contact me
for further information.
Special Edition:
Collector's editon rosty stealbox + book + one print
Description:
- Stealbox:
Silkscreen stealbox with rosty cover image,
24 x 32 x 2 cm, 3 kg, edition of 21
- Book:
144 pages, tri-tone printing, Gardapat Kiara paper,
hardcover clothbound book, signed copy
- Print:
One print of three image-motives (21 x 28 cm)
>> If you are interested, please mail to
erik@hinz-foto.de
>> Scroll down for images of the Collector's edition book
Price:
475,- EUR +Shipping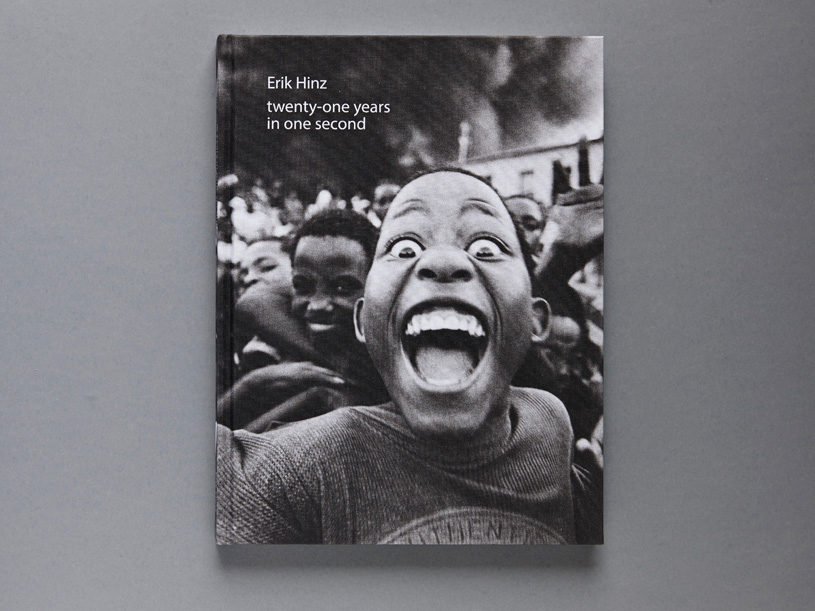 Erik Hinz // twenty-one years in one second
de
| en
With this book a dream came true for Erik Hinz and at the same time he made us a present.
Photography is his profession and his passion. For reports, commissioned work, or simply out of curiosity, he has traveled the world with his camera. He doesn´t follow a plan, has no concept, he is simply interested in the frequent forms of human behavior in different environments and situations. He doesn´t seek for his motives and he also does not find them just like that. He follows his instincts and stays tuned, anticipates how scenes could develop, senses when the missing component, which turns a photograh into a picture, shows up in the viewfinder, shoots, pulls the tensioning lever, shoots again. And if everything was just right, it´s a good picture.
100 of these good pictures are in his book. Tender Portraits, absurd situations, the beautiful bra saleswoman, Papas daring leap into the gorge, a family on a scooter, a growling dog behind the gates, the wistful look of a young man on three bathing young women, the cloud-jump of a little boy. Each picture speaks for itself and together they say so much about us with our worries and doubts, our strengths and weaknesses and about the sense and nonsense that we bring about on Earth.
›A little Old School‹ as Erik Hinz says, ›Twenty-one Years in One Second‹ shows all the magic of photography in 100 images, for which the shutter was opened altogether for just a single second. For the photographer it is perhaps the most important second of his life and I am grateful that he shares it with us.
Hannes Wanderer, Peperoni Books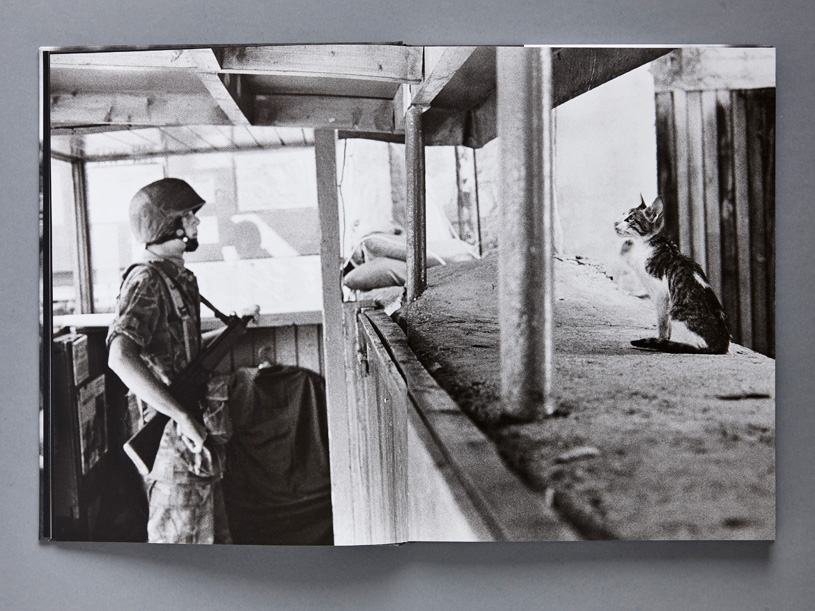 twenty-one years in one second, © 2016 Erik Hinz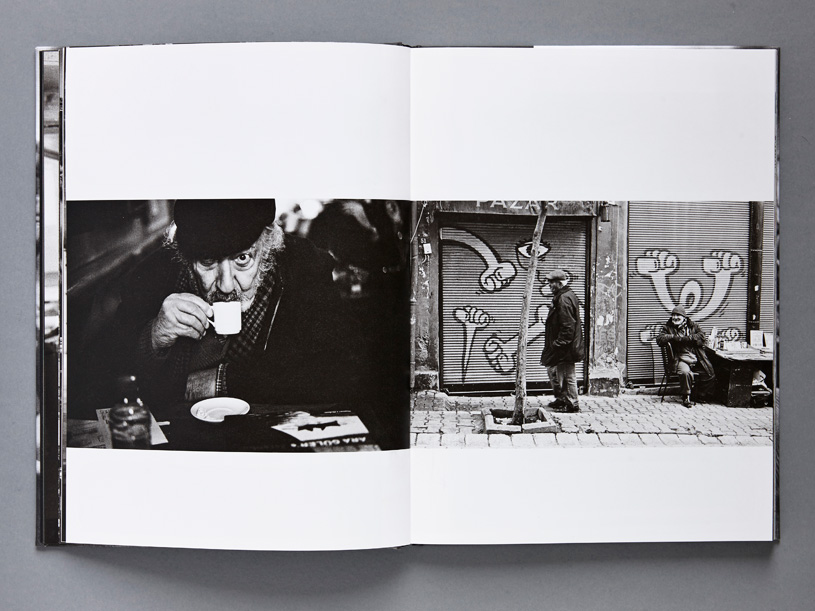 twenty-one years in one second, © 2016 Erik Hinz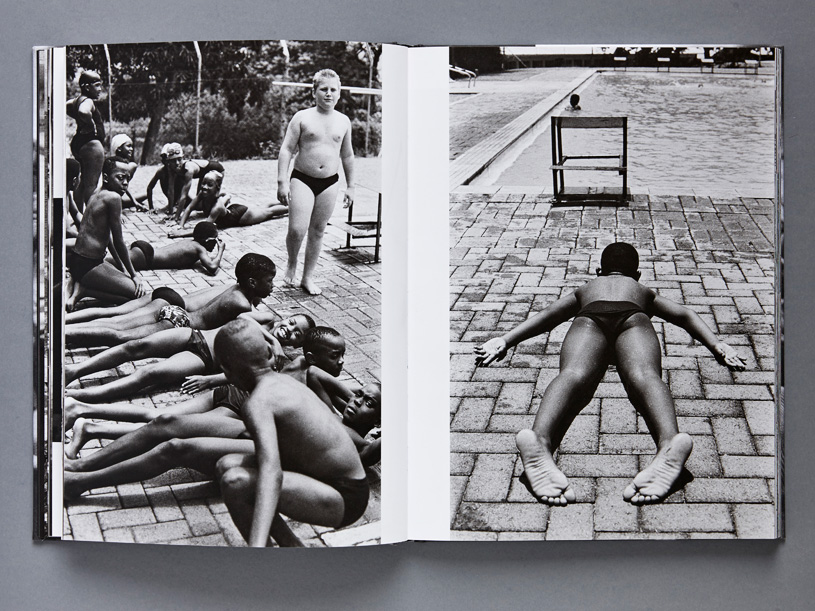 twenty-one years in one second, © 2016 Erik Hinz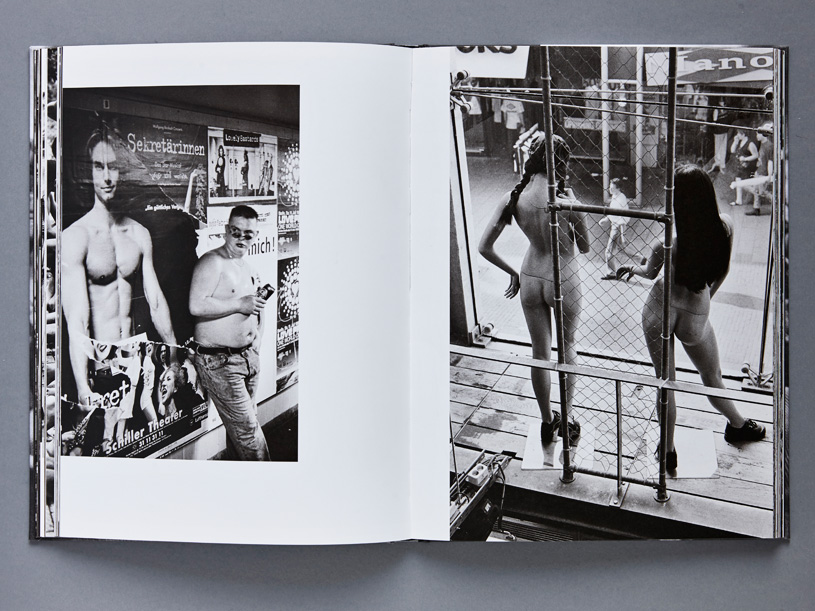 twenty-one years in one second, © 2016 Erik Hinz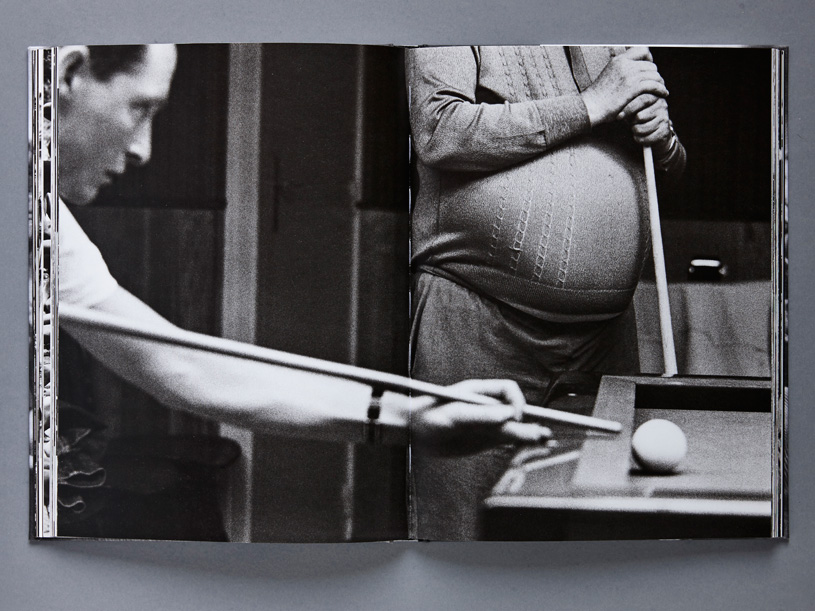 twenty-one years in one second, © 2016 Erik Hinz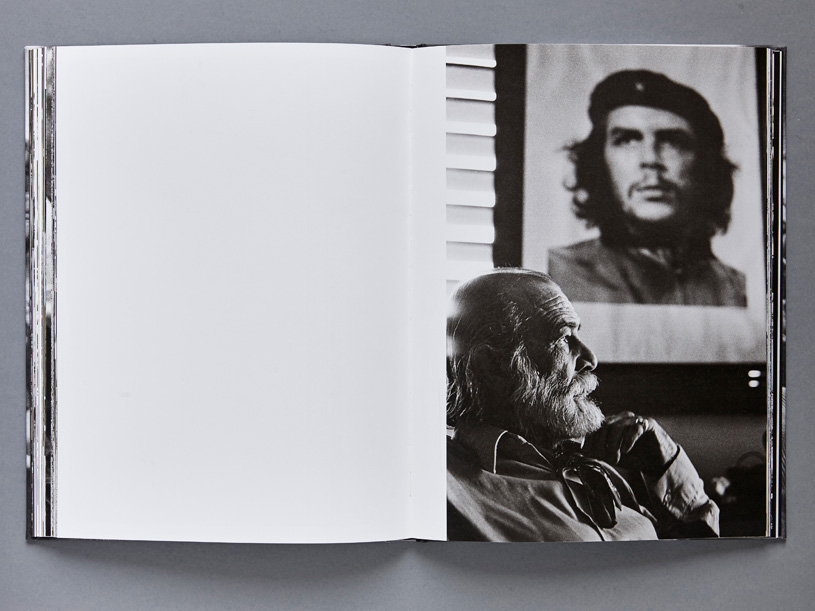 twenty-one years in one second, © 2016 Erik Hinz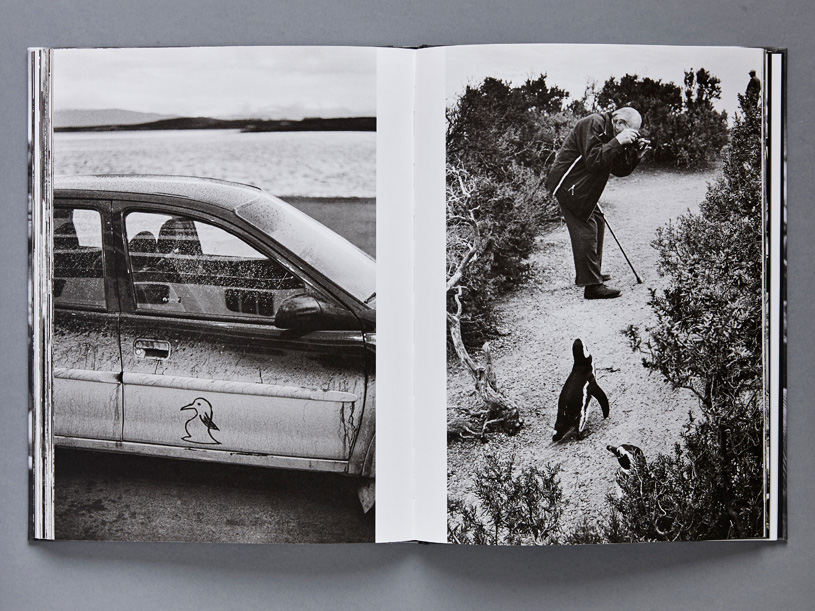 twenty-one years in one second, © 2016 Erik Hinz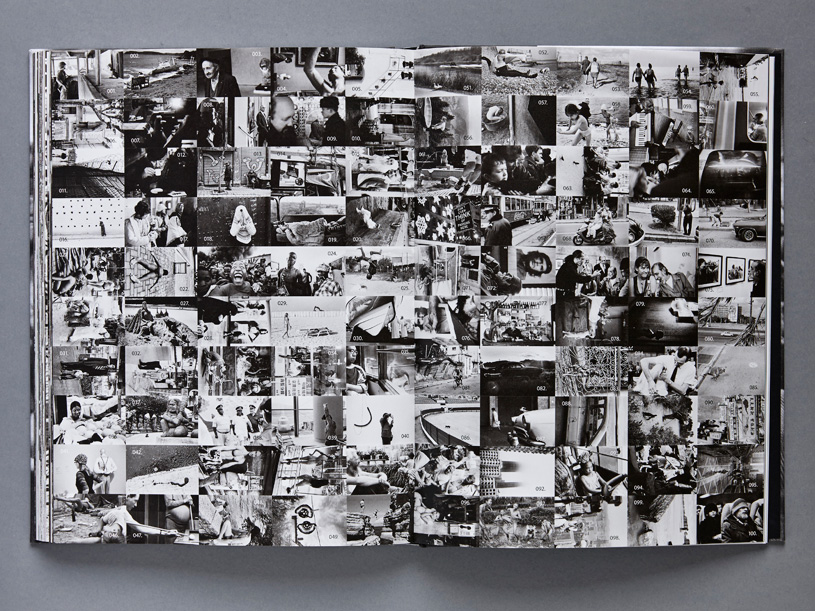 twenty-one years in one second, © 2016 Erik Hinz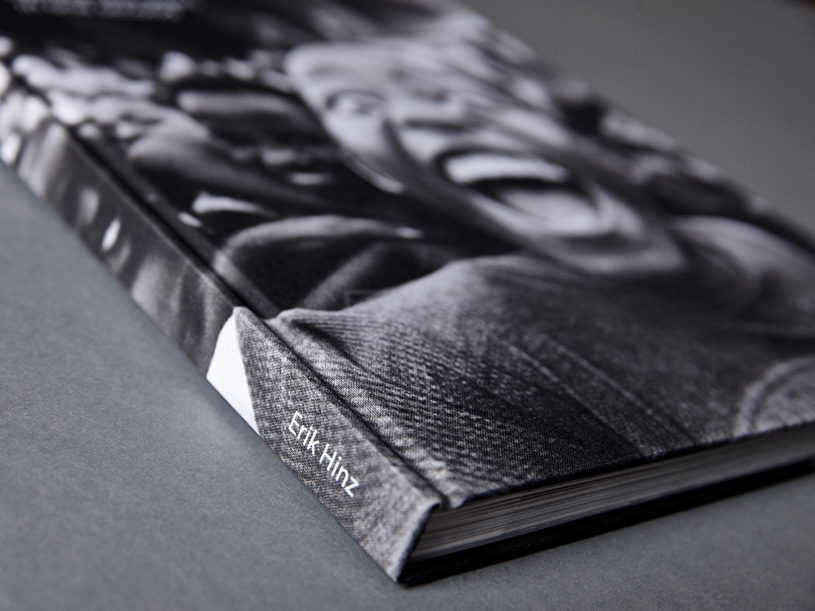 twenty-one years in one second, © 2016 Erik Hinz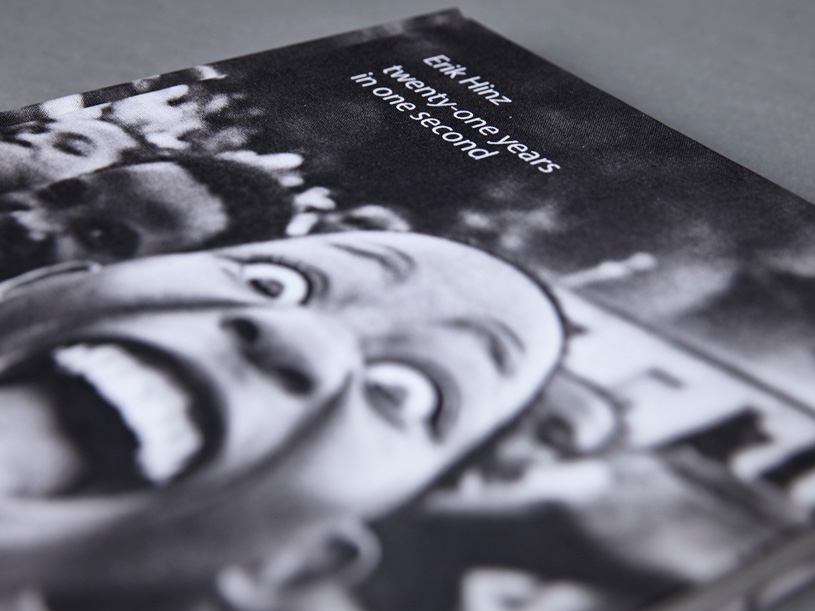 twenty-one years in one second, © 2016 Erik Hinz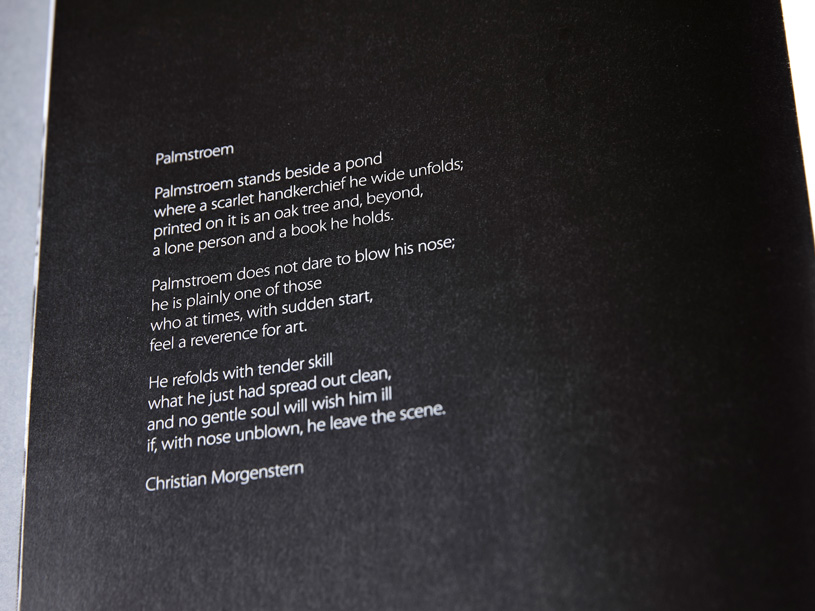 twenty-one years in one second, © 2016 Erik Hinz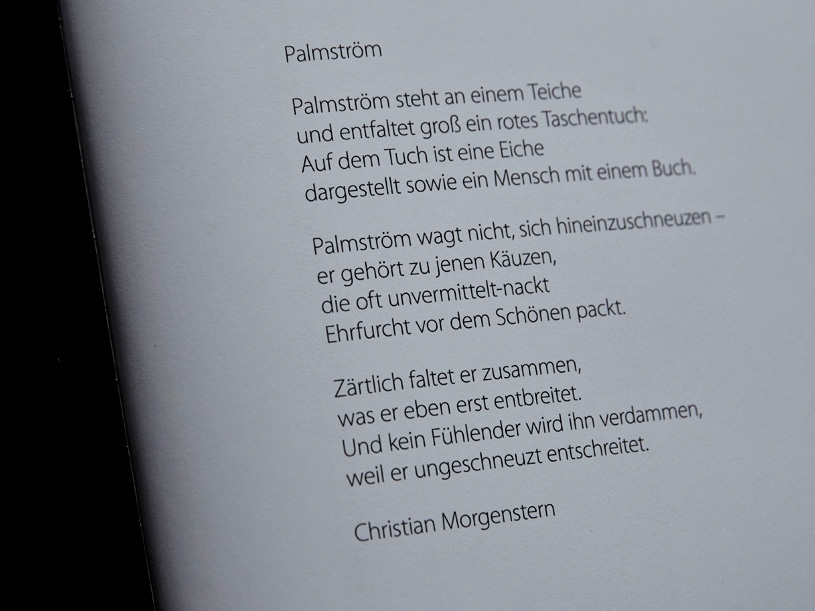 twenty-one years in one second, © 2016 Erik Hinz
Special Edition:
Collector's editon rosty stealbox + book + one print
Description:
- Stealbox:
Silkscreen stealbox with rosty cover image,
24 x 32 x 2 cm, 3 kg, edition of 21
- Book:
144 pages, tri-tone printing, Gardapat Kiara paper,
hardcover clothbound book, signed copy
- Print:
One print of three image-motives (21 x 28 cm)
>> If you are interested, please mail to
erik@hinz-foto.de
>> Scroll down for images of the Collector's edition book
Price:
475,- EUR +Shipping
Special Edition, Collector's Editon Book © 2016 Erik Hinz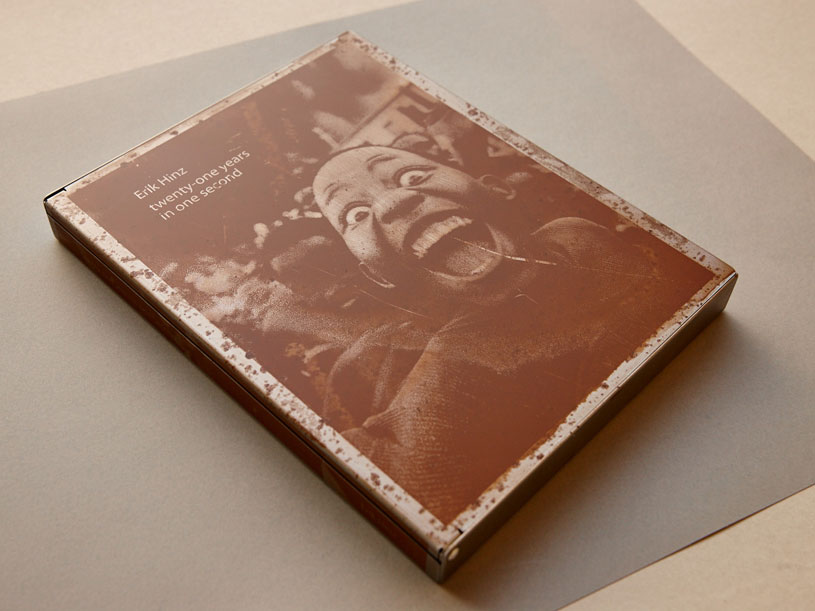 Special Edition, Collector's Editon Book © 2016 Erik Hinz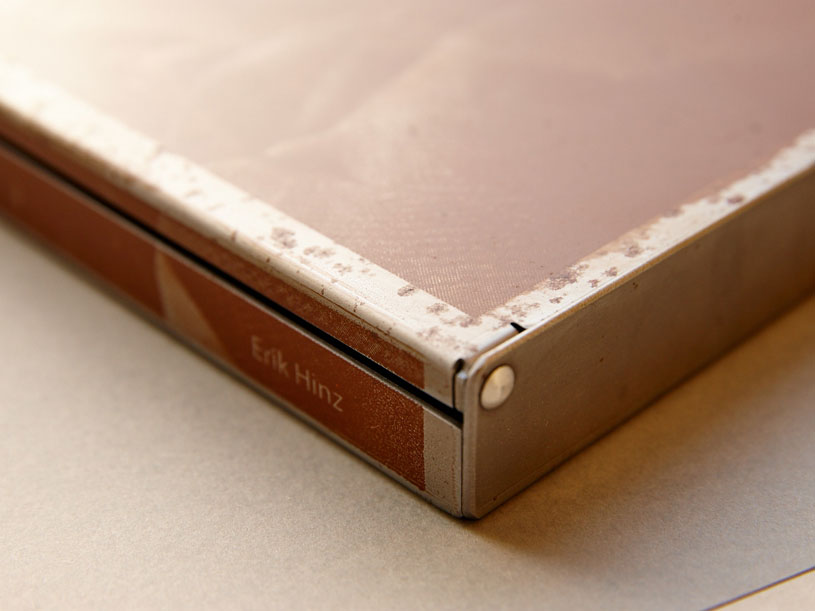 Special Edition, Collector's Editon Book © 2016 Erik Hinz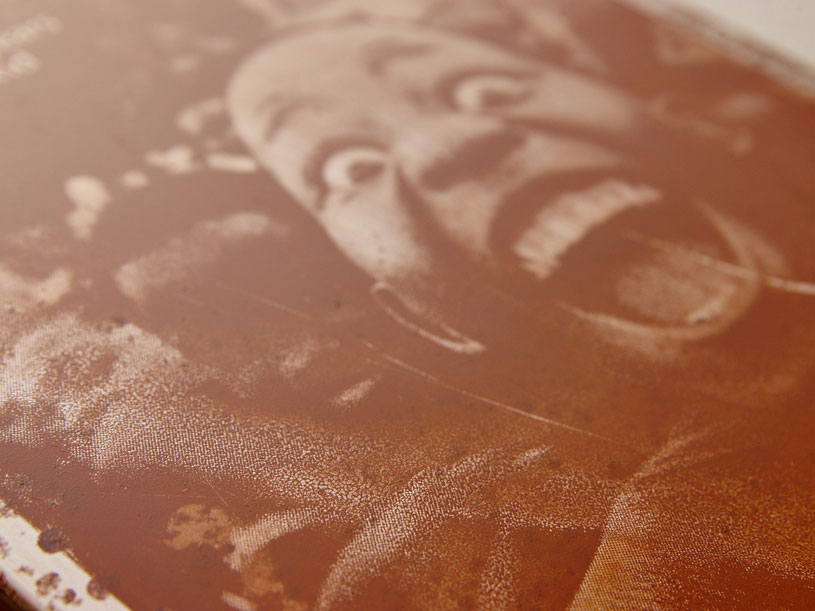 Special Edition, Collector's Editon Book © 2016 Erik Hinz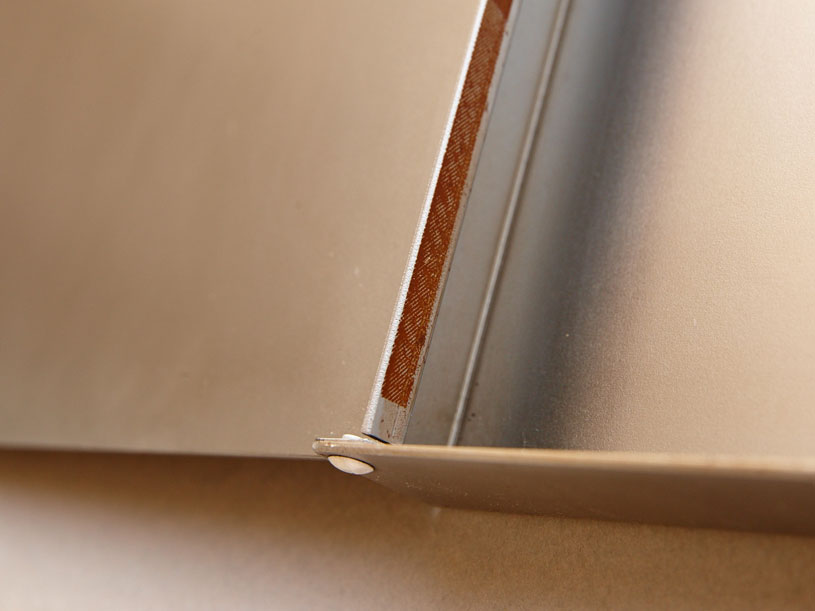 Special Edition, Collector's Editon Book © 2016 Erik Hinz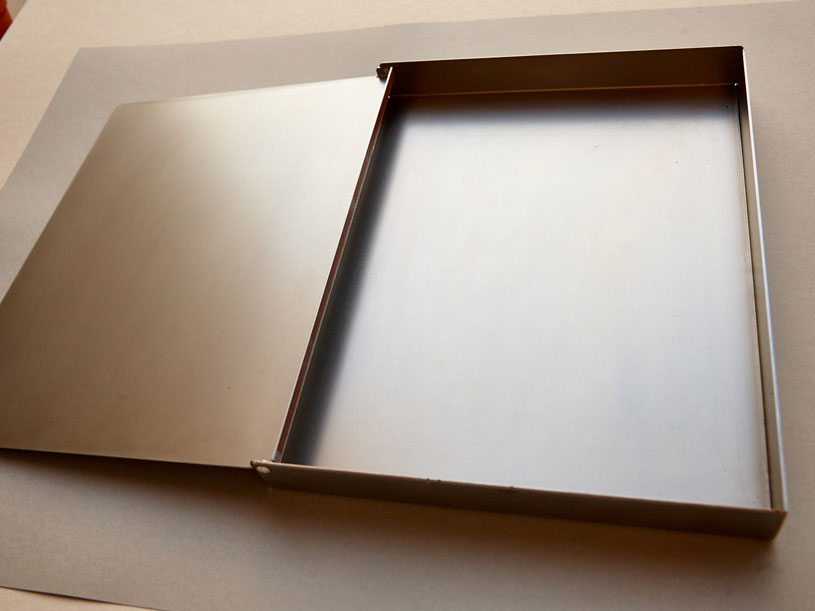 Special Edition, Collector's Editon Book © 2016 Erik Hinz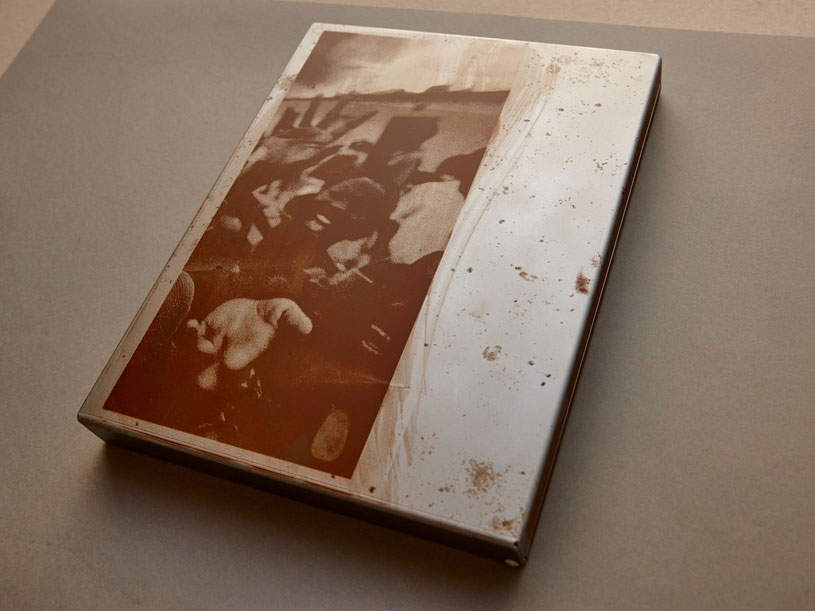 Special Edition, Collector's Editon Book © 2016 Erik Hinz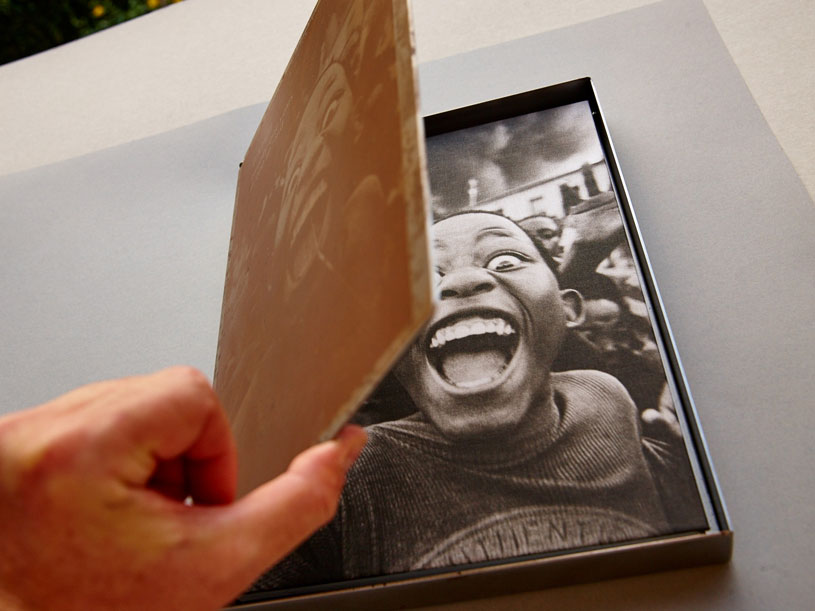 Special Edition, Collector's Editon Book © 2016 Erik Hinz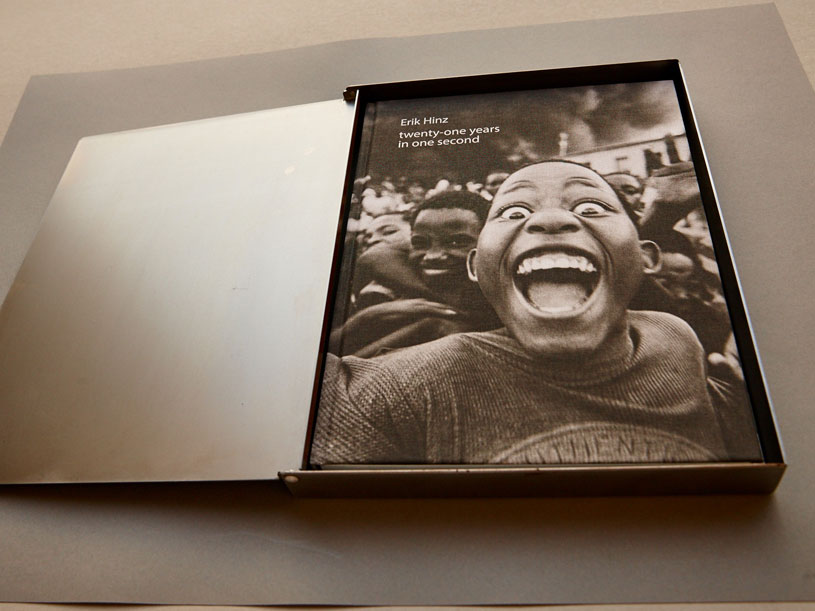 Special Edition, Collector's Editon Book © 2016 Erik Hinz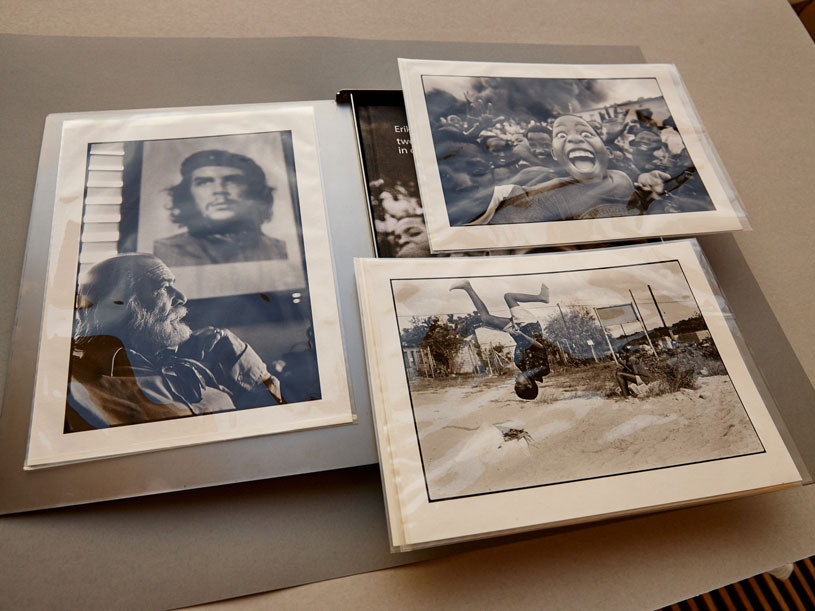 Special Edition, Collector's Editon Book © 2016 Erik Hinz